2 minutes reading time
(434 words)
Home Review concept launched by Surveyors to cut fall-throughs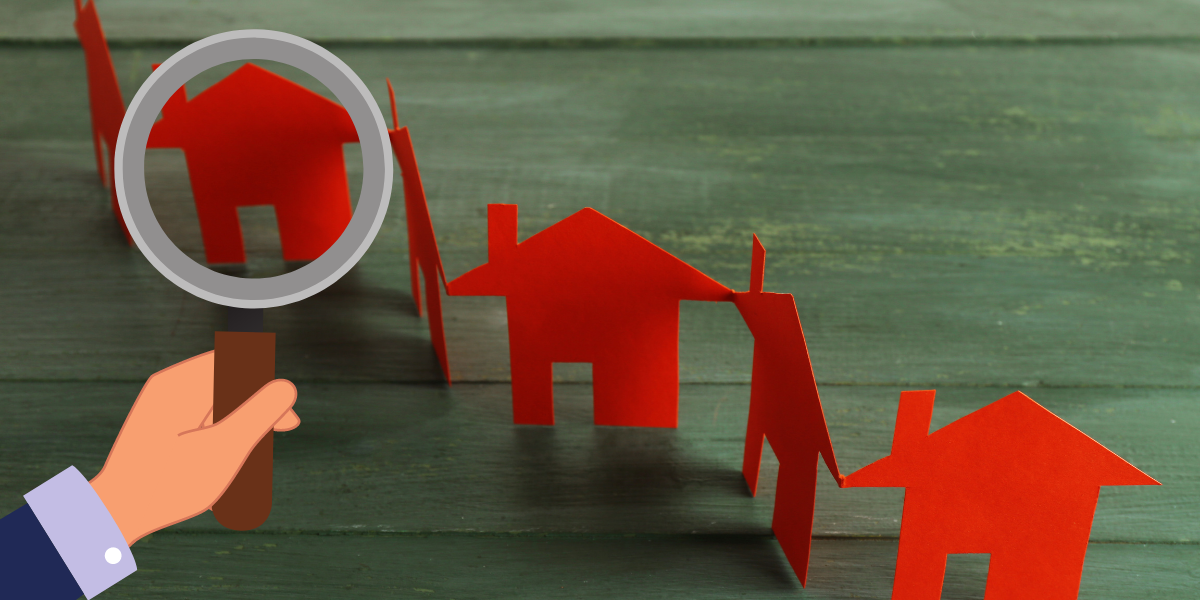 A surveyors group has launched a new 'Home Review' service which it claims will identify structural problems which create an immediate obstacle to sale.
The Residential Property Surveyors Association describes the review as "a snapshot analysis of key structural risks to provide buyers, sellers and agents with advanced warning of any major issues which might jeopardise the sale of a property."
It will, says the association, "bring more homes to the market with a clean bill of health" by identifying problems such as subsidence, a failed roof structure or widespread rot.
A statement from the association, which is developing the review along with online platform WiggyWam, says: "This immediately solves a common inefficiency in the buying process that sees buyers pay up to £1,000 to commission a full survey, only for it to identify a problem of such significance that they're no longer interested in the property. In such cases, the money spent on the survey is wasted because the sale proceeds no further."
It goes on to say that the Home Review provides "timely insight into such issues so buyers can be confident in commissioning a full survey" knowing that it isn't going to identify any deal-killing flaws.
This will also provide sellers with the opportunity to address known issues before going to market if, for instance, the cost of the repair works can be justified by the subsequent value of the property.
RPSA chairman Alan Milstein says: "Buyers suffer delays and lose millions when their survey identifies deal-breaking critical issues that could have been resolved before the property was marketed … We believe this innovative new approach of the seller identifying critical defects at the pre-marketing stage significantly reduces the risk of purchases being aborted after an offer has been accepted.
"Saving time and money for buyers and sellers can only be a good thing and the RPSA look forward to creating a new dynamic in the home buying and selling sector."
The association says this is particularly important when dealing with chains.
It adds: "Undiscovered issues result in a much higher chance of a buyer pulling out, affecting everyone involved. The chain collapses, or someone takes a hit on the price to try and hold the deal together. Frequently this can be frustrating resulting in the agent's client being inadvertently let down. A Home Review significantly reduces these risks."
The review is going to be trialed in WiggyWam's Sellers Pack.
Comments
No comments made yet. Be the first to submit a comment
By accepting you will be accessing a service provided by a third-party external to https://wiggywam.co.uk/